Welcome back from the long holiday weekend! Today's Midwest tech headlines begin with a decent amount percolating in the electric vehicle space.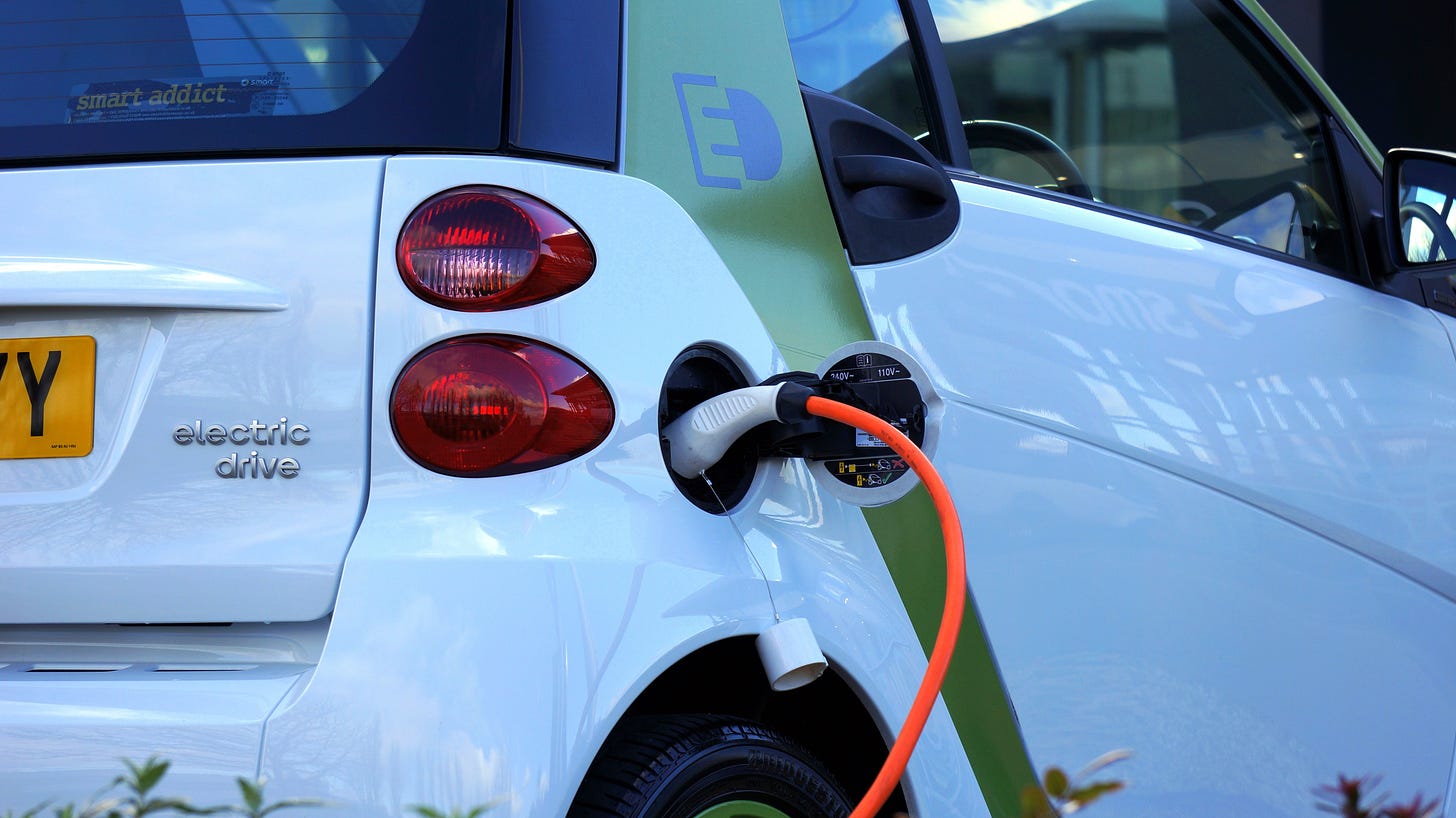 🚗 ELECTRIC VEHICLES:
***SPONSORED LINK: The Cleanie Awards — the #1 awards program in clean technology — is now accepting applications! Submit to win, or contact us with any questions. Applications close July 30.***
🛢️ BIOFUEL: Projects in Illinois, Michigan, and Wisconsin are among seven to receive a collective $1.94 million from the U.S. Department of Energy to improve passenger vehicle energy efficiency through the use of biofuels.
🔌 ENERGY EFFICIENCY: Purdue University innovators developed a more energy efficient drive mechanism for compressors that are used for cooling buildings, cars, and airplanes.
🌱 AGRICULTURE:
🌬️ WIND:
💧 WATER:
Let me know about other businesses and organizations advancing tech in the Midwest. Send news tips, press releases, and feedback to katie@centered.tech or connect on LinkedIn and Twitter @centereddottech.
---
Centered is a publication of the Energy News Network, in partnership with the Illinois Science and Energy Innovation Foundation and mHUB.